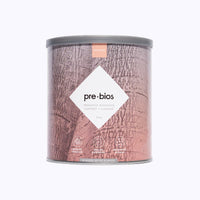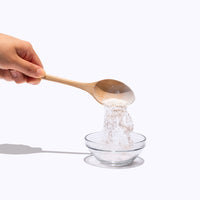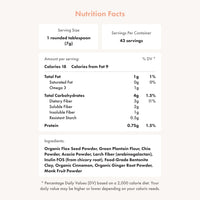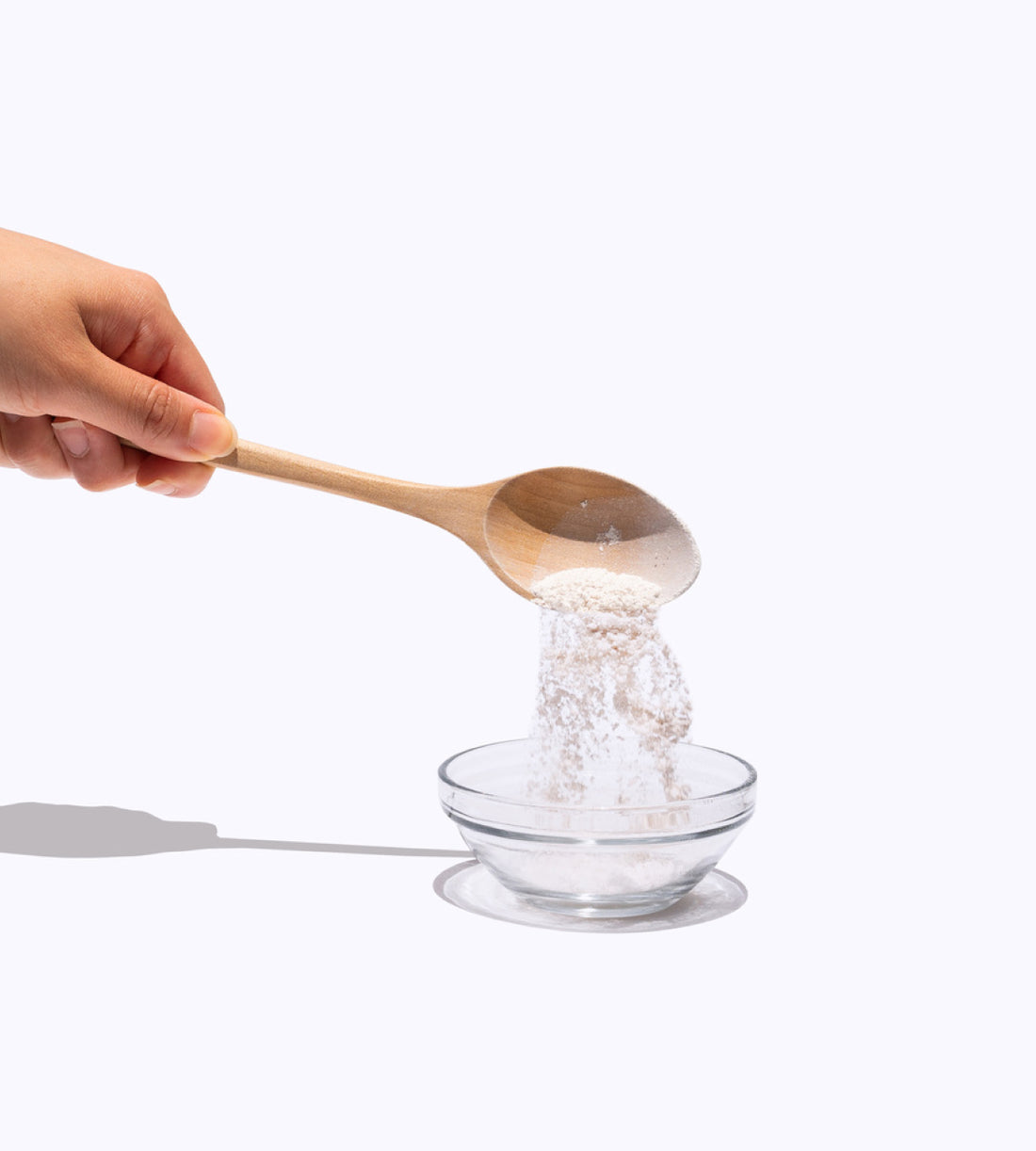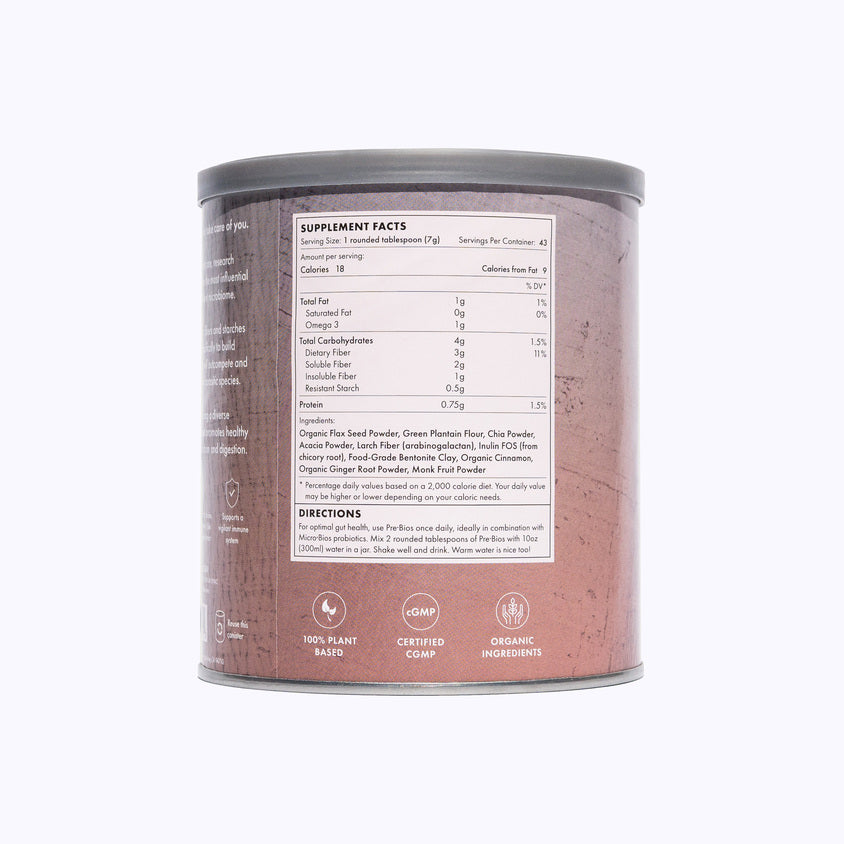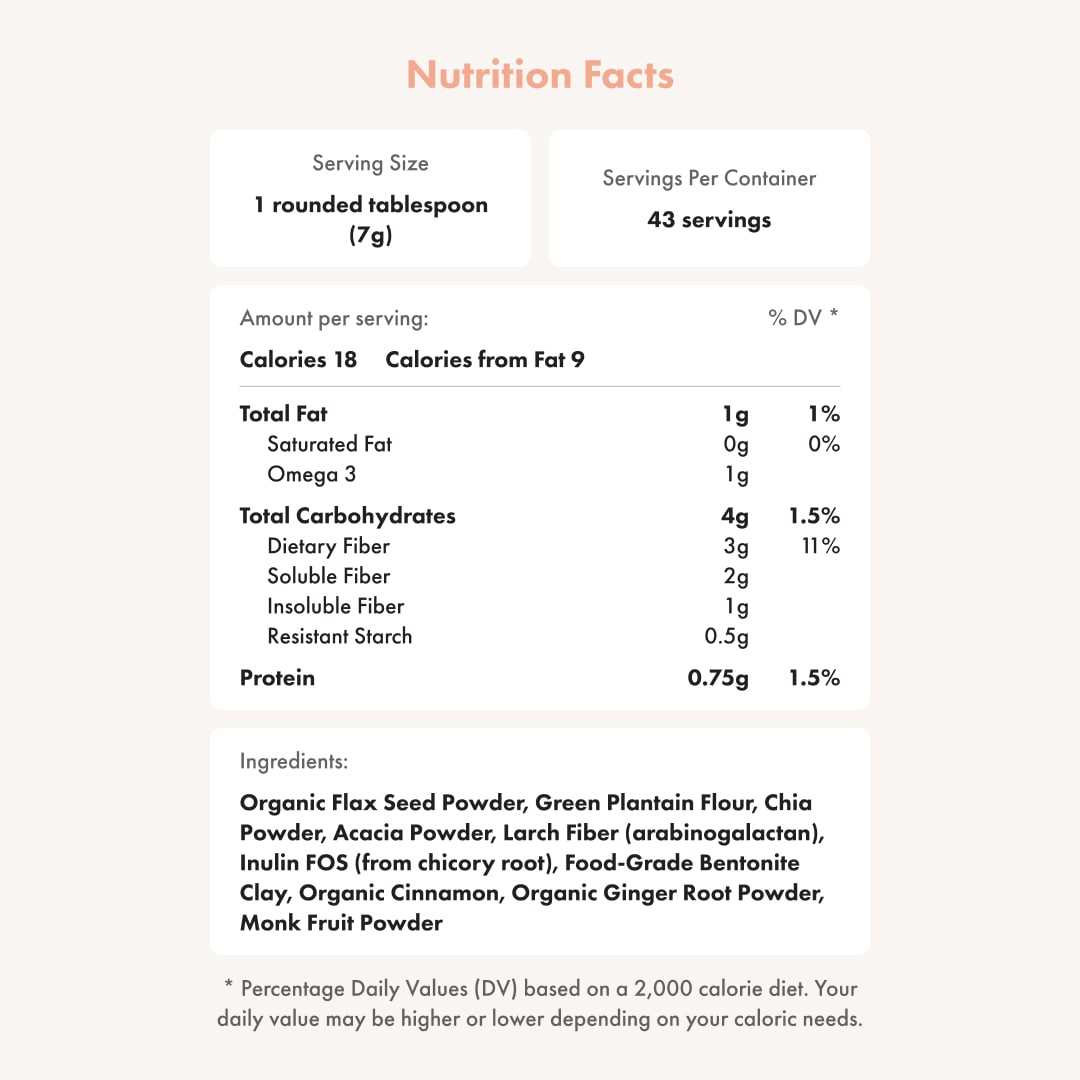 ---
Prebiotic Digestive Cleanse
The key to a thriving gut and immune system.
The unique blend of prebiotic fibers and starches in Pre · Bios is designed specifically to build beneficial bacteria in the gut that will outcompete and eliminate non-beneficial and parasitic species.
Research shows that building a diverse microbiome of beneficial species promotes healthy immune function and digestion, and balances inflammation in the body.
For optimal gut health, use Pre · Bios once daily, ideally in combination with Micro · Bios probiotics.
Mix 2 heaping tablespoons of Pre · Bios with 10oz (300ml) water in a jar. Shake and let sit for ~2 minutes. Shake again and drink. Warm water is nice too!