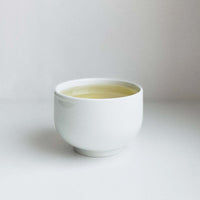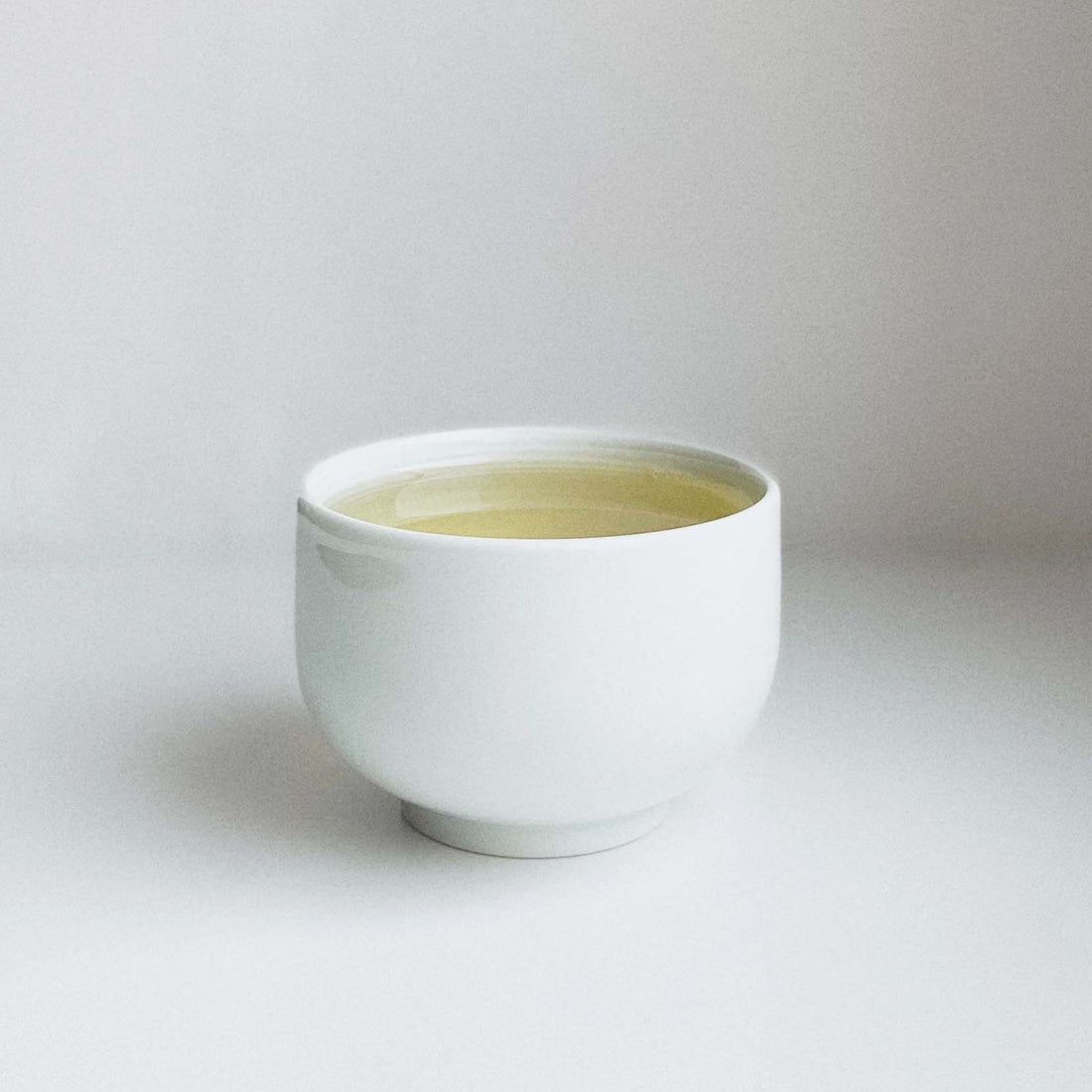 ---
Get the kind of sleep you've been dreaming about.
The quality of your sleep impacts every part of your life. Mental, emotional and physiological wellbeing are all inextricably tied to how much time you spend in Deep and REM sleep each night.
Rest uses targeted forms of magnesium, amino acids and botanical extracts - all shown to relax the nervous system and increase time spent in restorative Deep and REM sleep phases.
Rest is a soothing, gently lemon-flavored nighttime drink that will help you fall asleep quicker, sleep deeper and wake up more refreshed.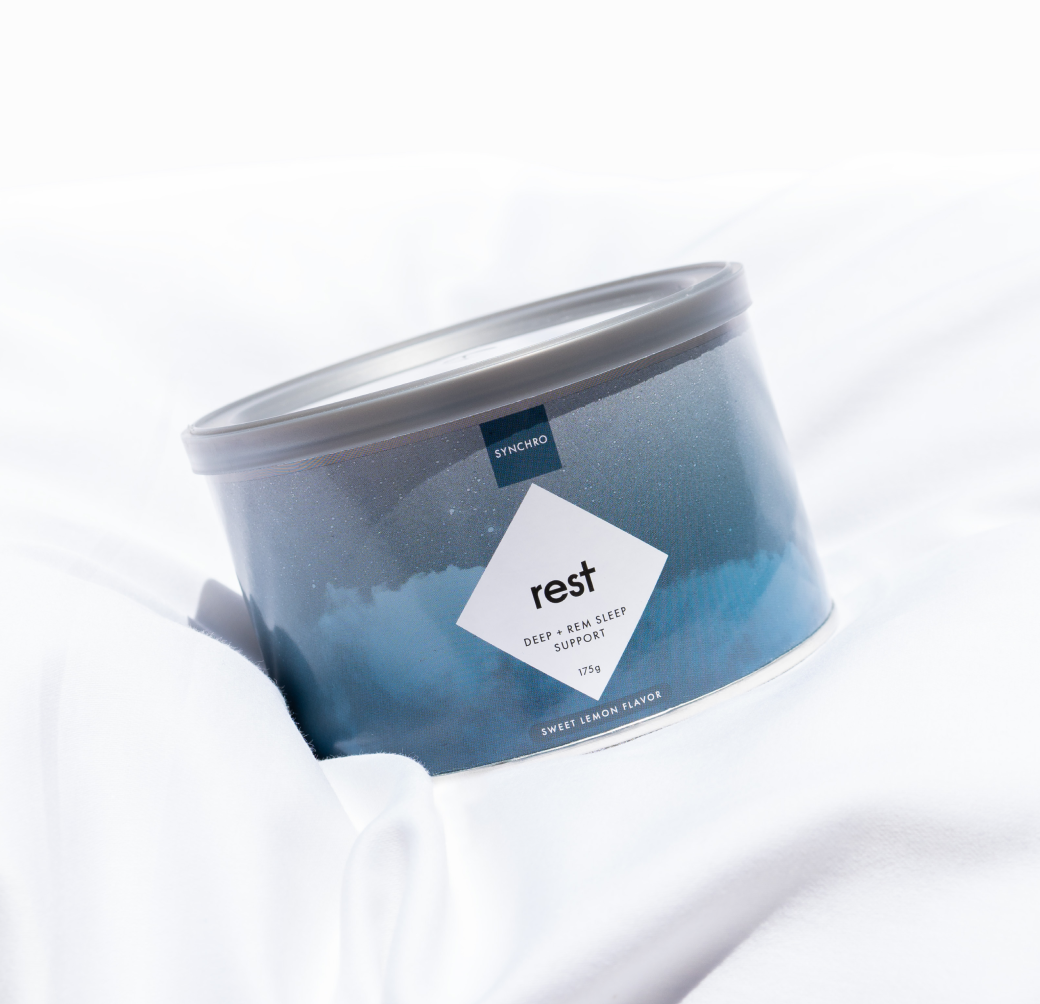 No melatonin. No sedatives. Just better sleep quality.
Most sleep supplements follow a common formula - a combination of melatonin and/or sedatives (i.e. valerian). Unfortunately, both have been shown to negatively impact Deep and REM sleep quality (explaining why you'll often wake up groggy and unrefreshed).
Rest takes a different approach by focusing on minerals and amino acids shown to support the brain's natural sleep rhythms, helping you transition into Deep and REM sleep stages faster and stay in them longer.
The Science Behind Rest
Magnesium Threonate increases magnesium levels in the brain.
We've known for years that higher levels of magnesium in the brain are strongly correlated with improvements in sleep quality. Until recently, though, we didn't have a way to increase magnesium levels in the brain via supplementation.
Magnesium threonate - a form of magnesium bound to the amino acid L-Threonate - is the only form of oral magnesium shown to increase brain-magnesium levels.
Rest also contains Magnesium Citrate, a form of magnesium noted for its ability to relax skeletal muscles. Altogether, Rest supplies 90% of the RDV for magnesium.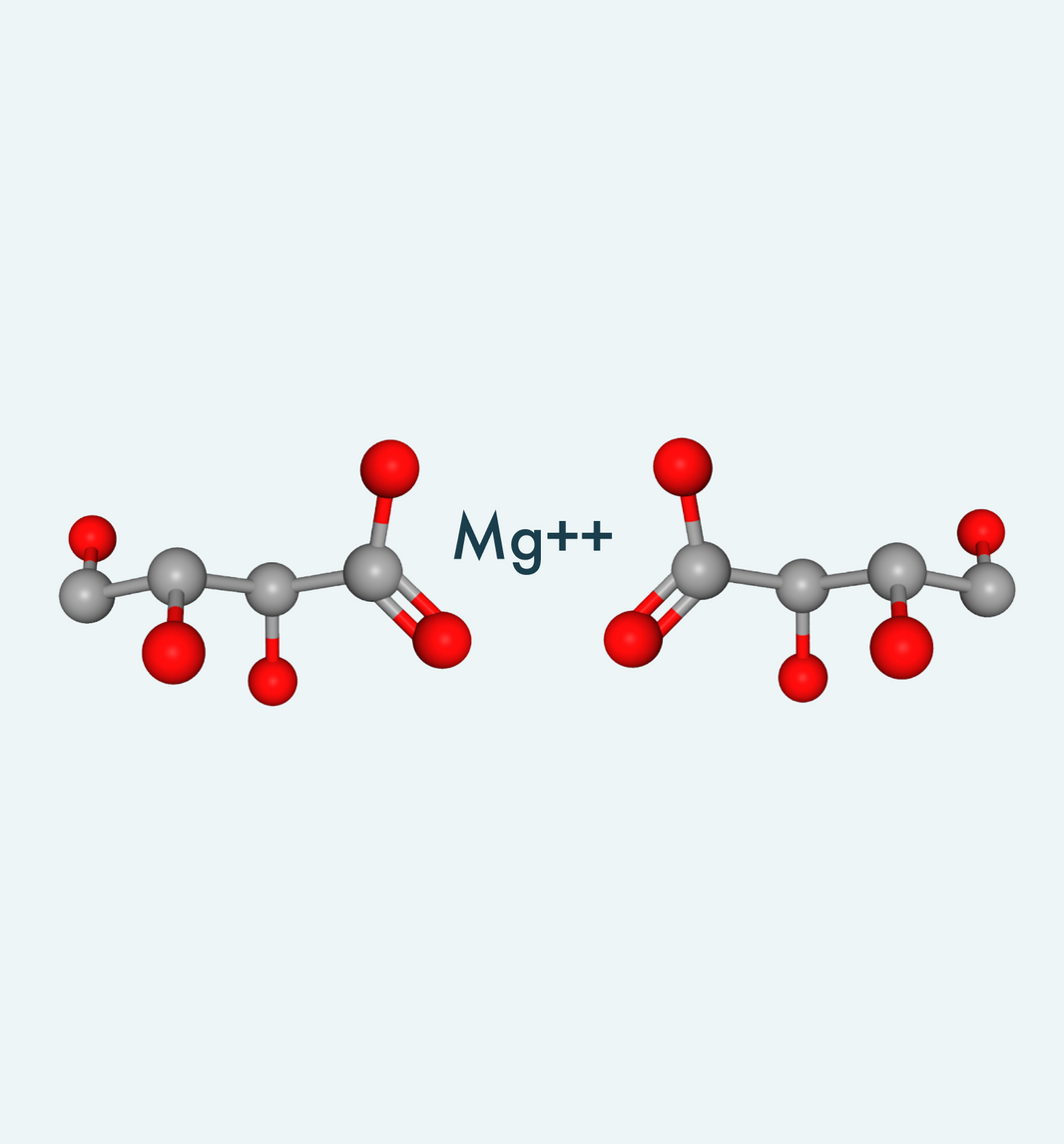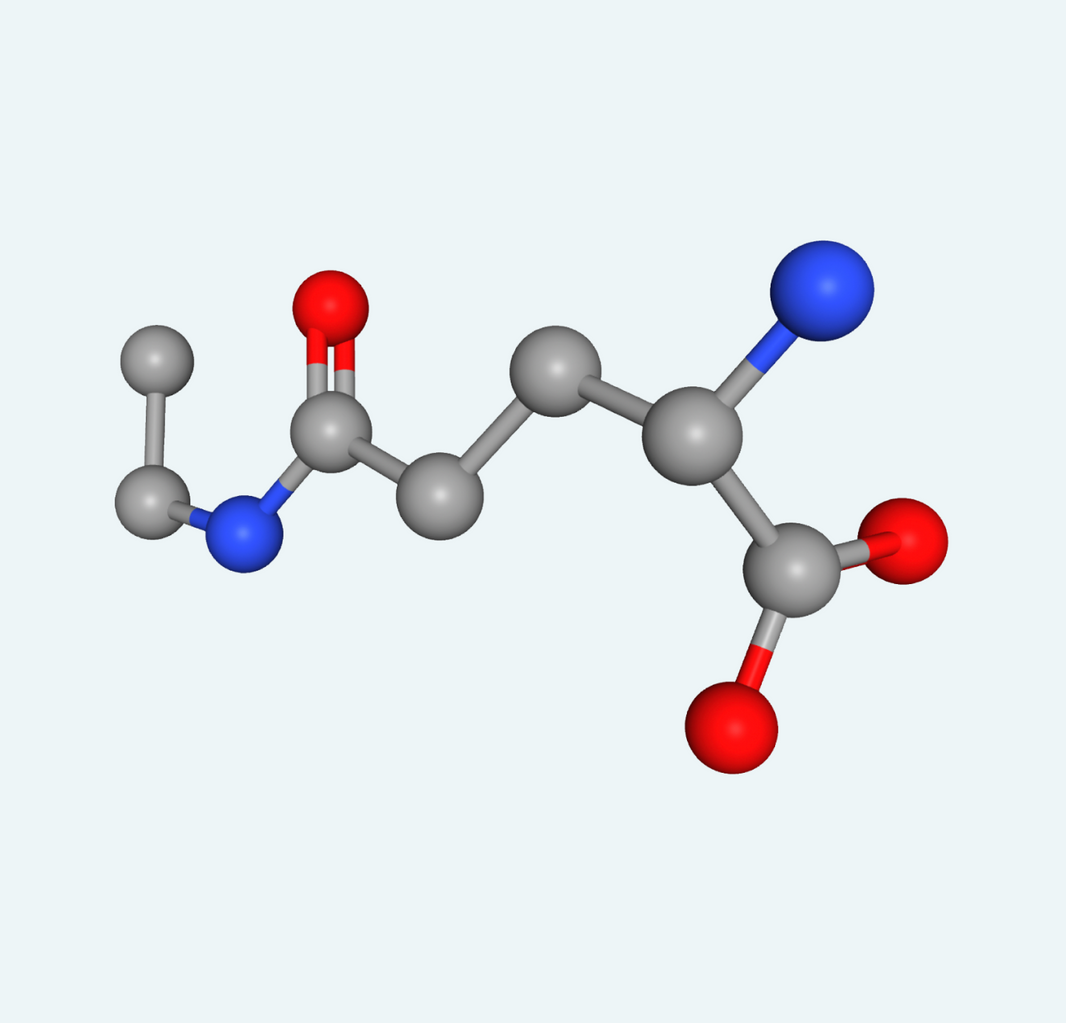 L-Theanine calms the nervous system and counteracts the sleep-disrupting effects of caffeine.
As much as it pains us to admit it, the research is pretty clear on this point: caffeine is the single biggest impediment to high-quality sleep for the vast majority of people.
Caffeine can take 10-12 hours to fully clear from your system…and needless to say, not many of us are perfectly diligent about never having caffeine after noon.
In sufficient doses, L-Theanine, an amino acid found in green tea, has been shown to reverse the effects of caffeine on sleep disturbance and increase time spent in Deep Sleep stages.
Glycine helps lower the body's core temperature and transition into deep sleep.
As the brain transitions towards Deep Sleep, the body naturally begins to drop its core temperature - a key step that calms the body and allows for longer periods of uninterrupted Deep Sleep.
For various reasons - stress, digestion, a warm room - our core temperature often doesn't drop as much as it needs to, and the quality and duration of our deep sleep suffers.
Glycine, a naturally-occurring amino acid, has been shown to help lower the body's core temperature. Owing to this effect, glycine was found to decrease the time required to (a) fall asleep and (b) enter deep sleep stages.