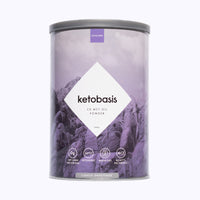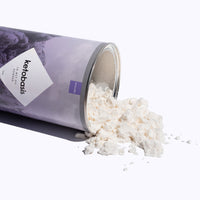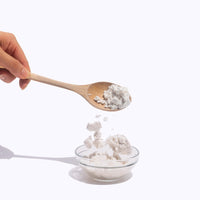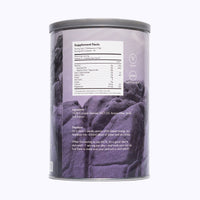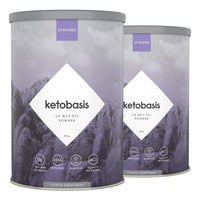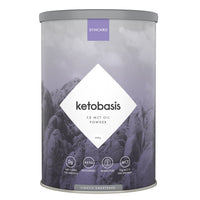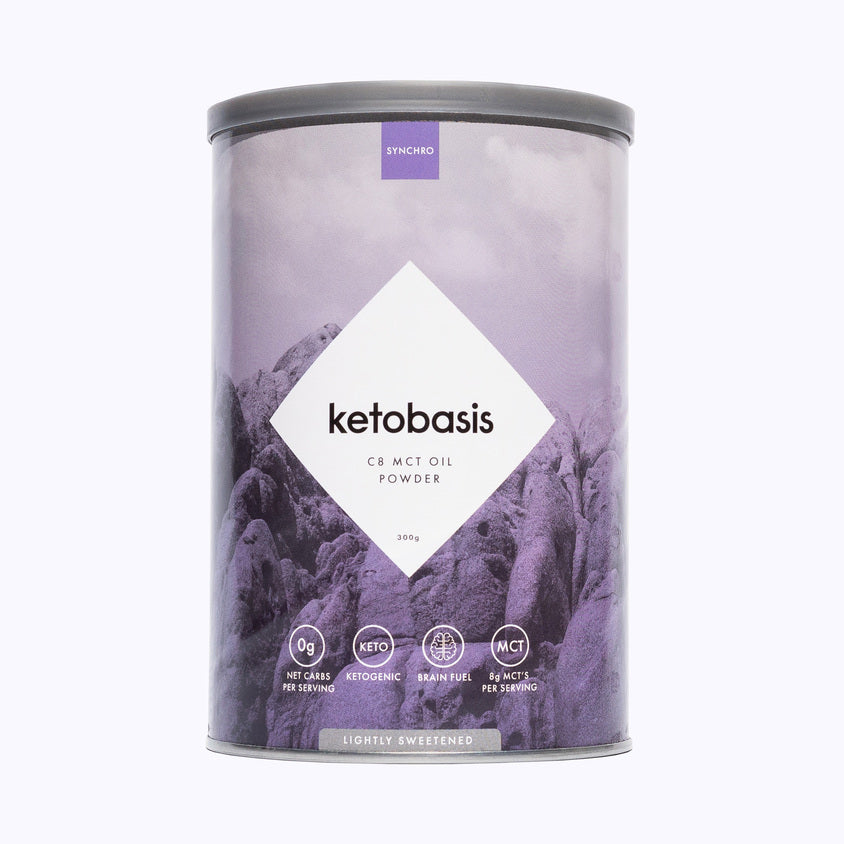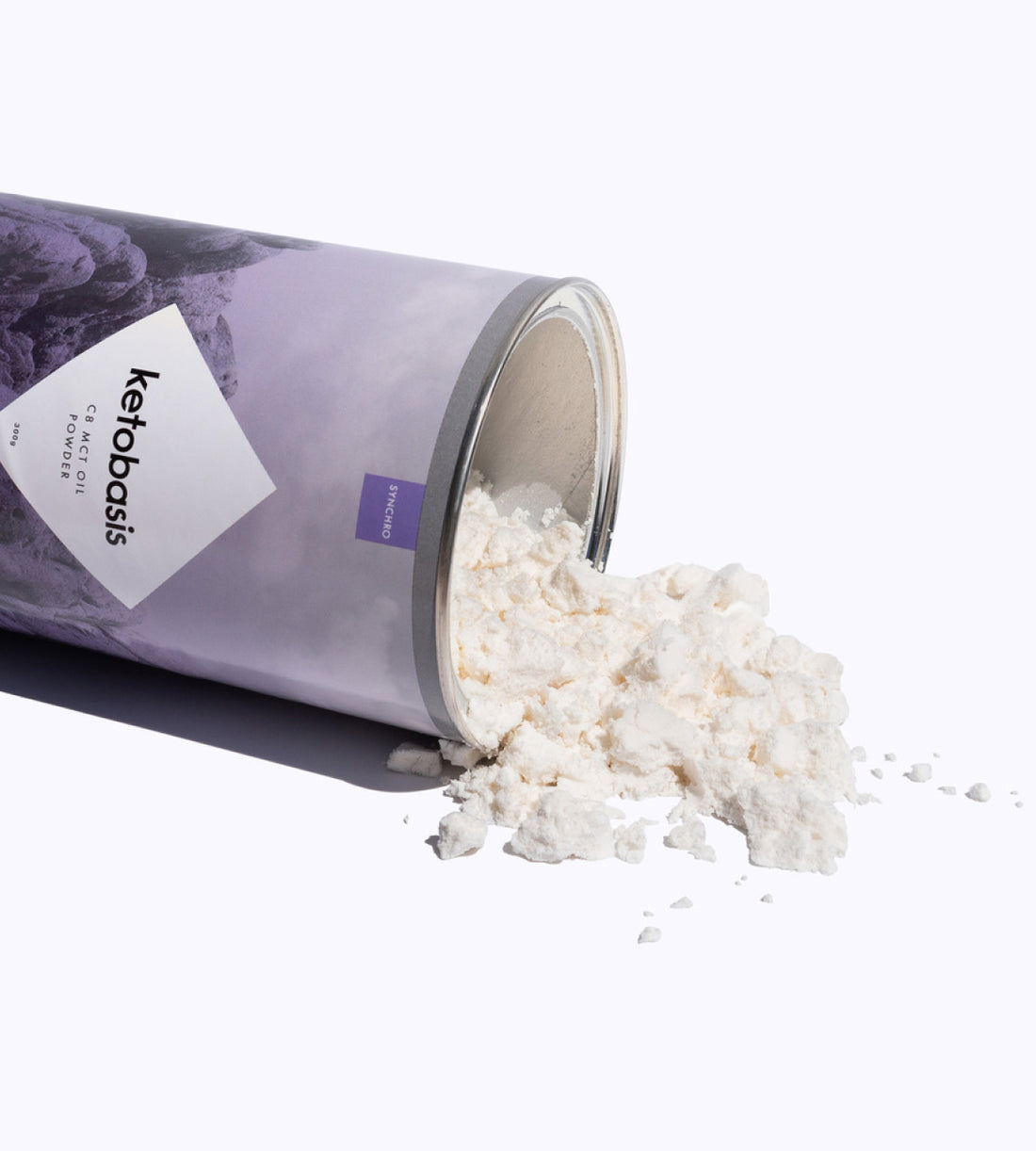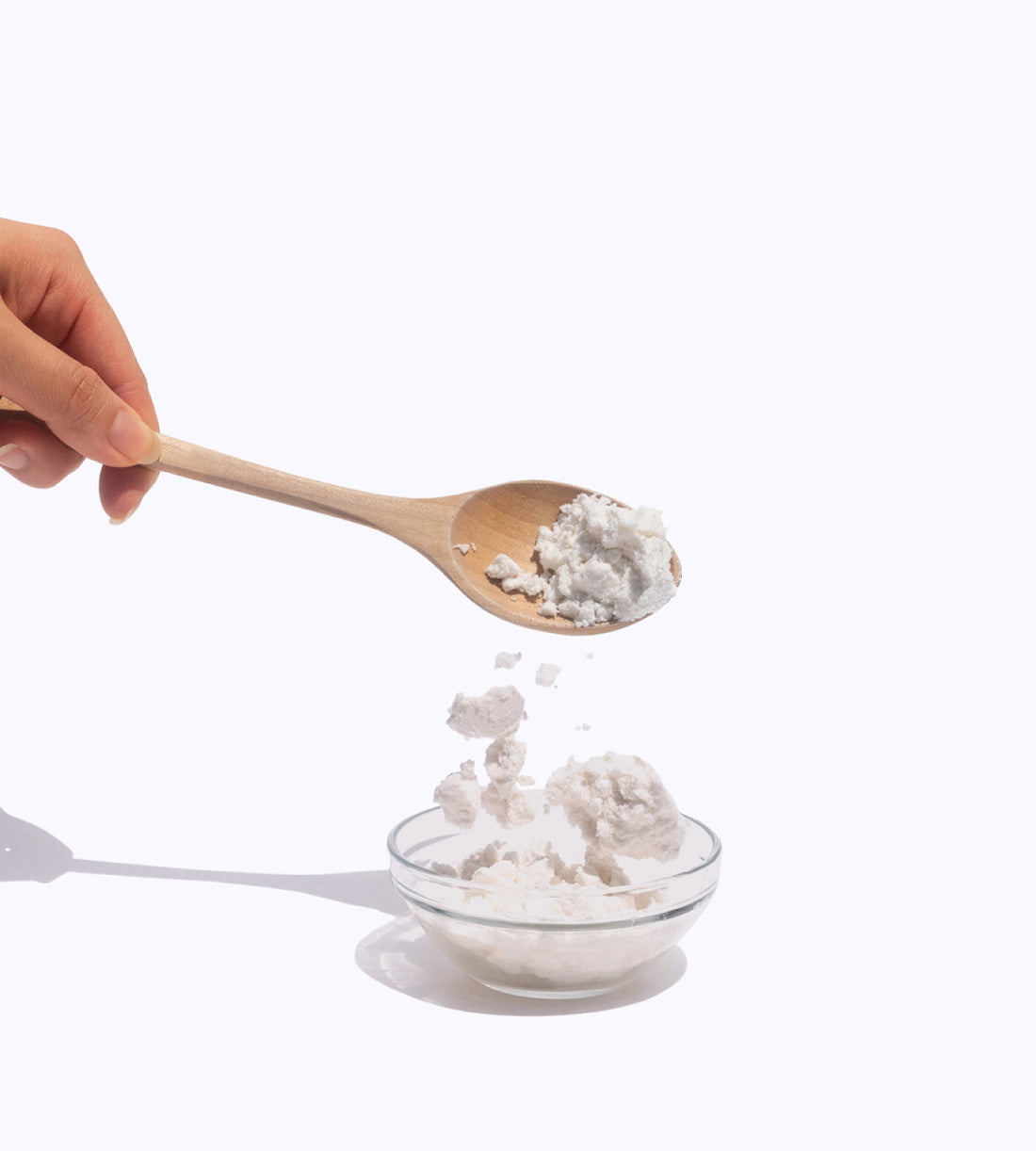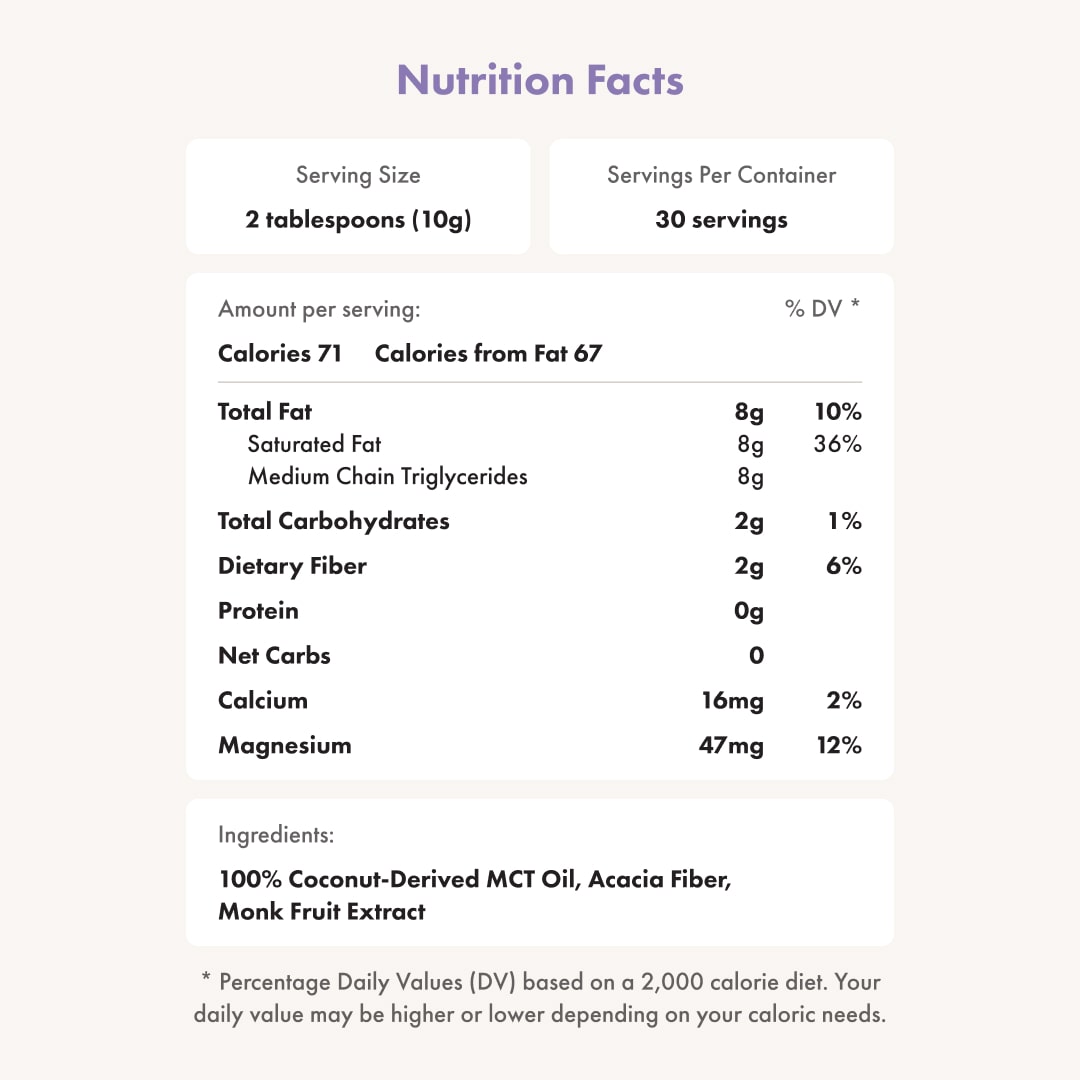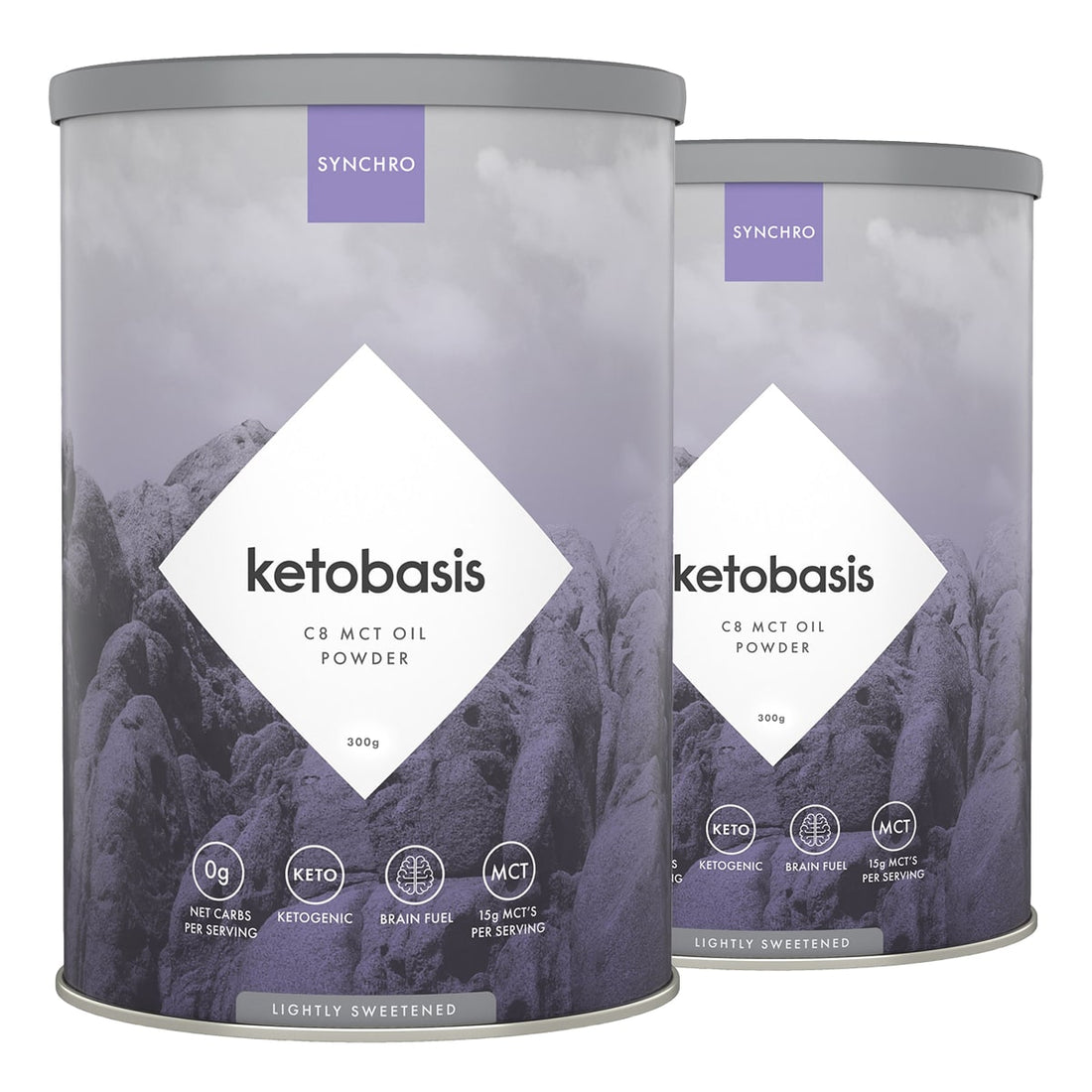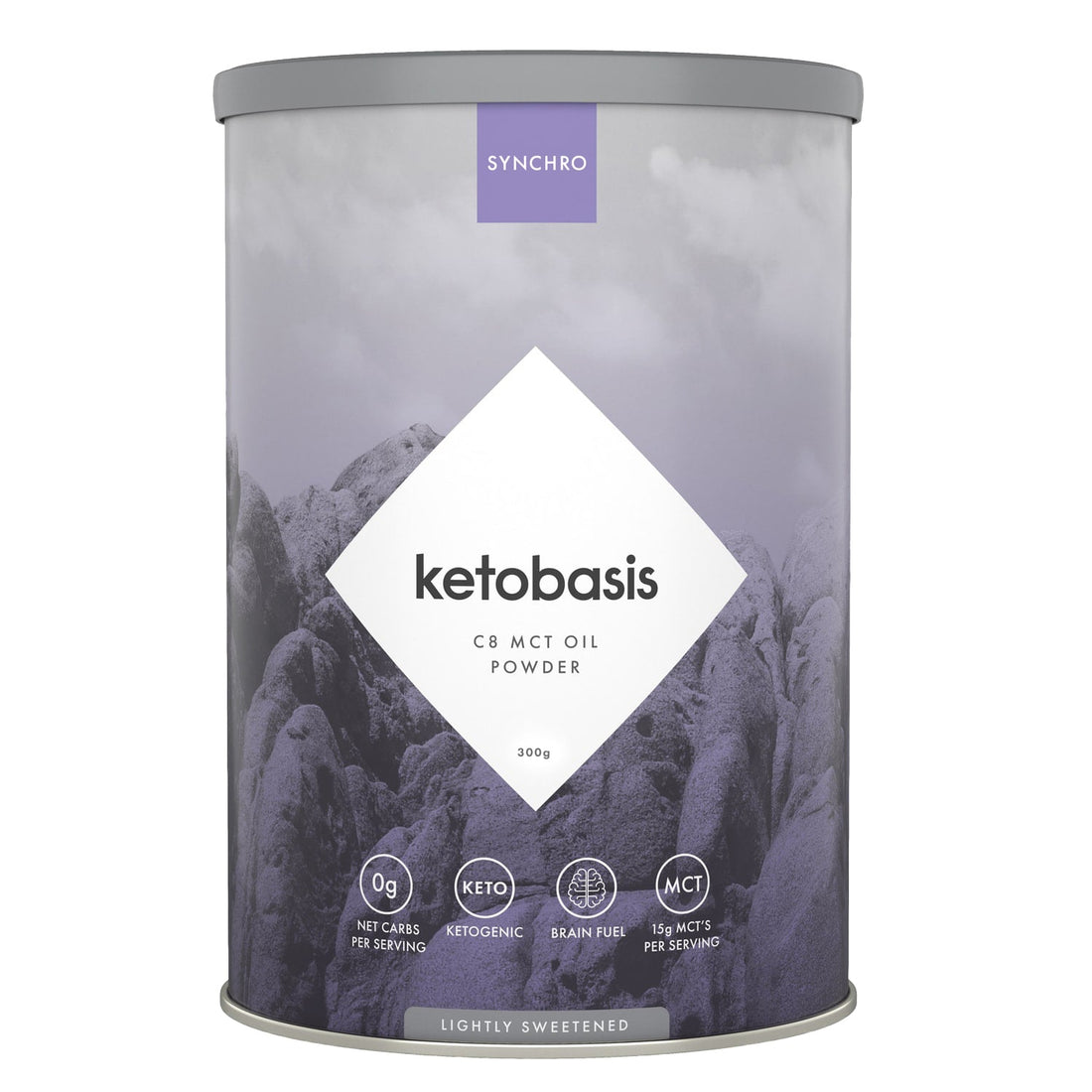 ---
Caprylic C8 MCT Oil Powder
Turn your coffee into a delicious brain-boositng latte.
Add Ketobasis to your coffee, tea, shake (or just drink it in water!) and enjoy an increase in mental energy within 45 minutes.
Ketobasis uses 100% coconut-derived MCTs. No palm oil!
For a clean + steady source of energy, mix 3 scoops of Ketobasis into ~250ml (8oz) of coffee, tea or water and stir/shake. (When first starting to use MCTs, it's a good idea to start small - ½ serving per day - and work your way up from there to make sure your stomach is cool with it).